Reykjavík Deathfest - Ulcerate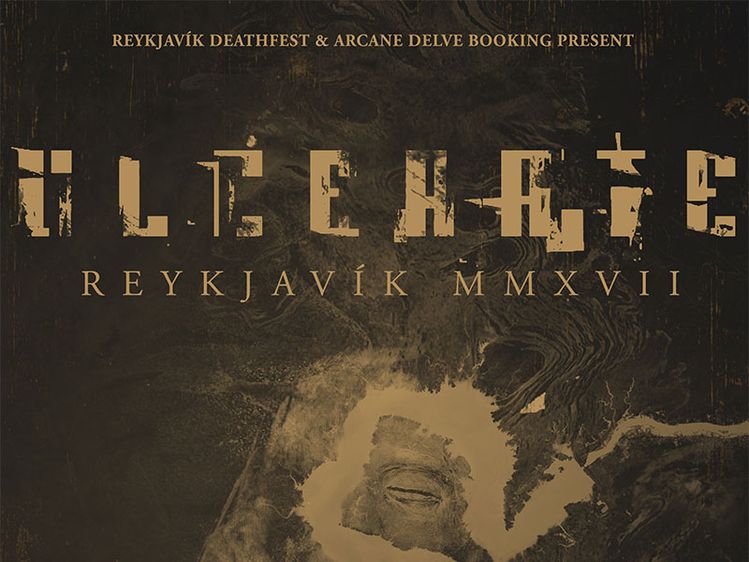 New Zealand death metal ensemble Ulcerate will honour us with a performance in Reykjavík on the 18th of August as part of their 2017 European tour. Since their inception in 2000 the band has released five studio albums and have toured diligently worldwide, spreading their atmospheric and technical breed of death metal. The mysterious Vofa and Season of Mist recording artists Zhrine are special guests of the evening. Zhrine and Ulcerate toured the United States together last fall to much acclaim.
INFORMATION
WHEN
This event has passed or has no registered occurrences.
TICKETS
LOCATION