Thus Spake Zarathustra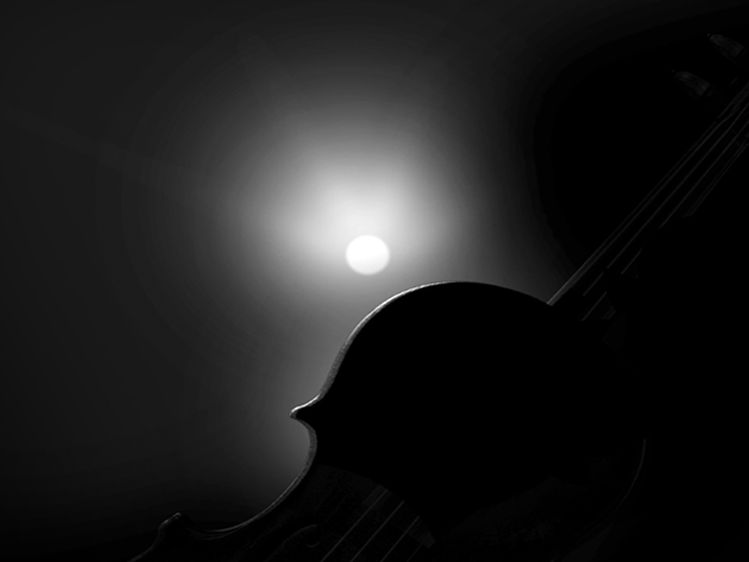 Thus Spoke Zarathustra – Iceland Symphony
18. Jan » 19:30 Eldborg | Harpa
CONDUCTOR
David Danzmayr
SOLOIST
Alban Gerhardt
PROGRAM
Grazyna Bacewicz Overture for orchestra
Dmitri Shostakovich Cello Concerto no. 1
Richard Strauss Also sprach Zarathustra
The opening gesture in Thus Spoke Zarathustra is one of the best-known ever put to paper by a composer, thanks to the film 2001: A Space Odyssey. But Richard Strauss' masterpiece is much more than the opening fanfare. Thus Spoke Zarathustra is a massive, mesmerising contemplation of existence in its various guises: nature, dance, and death.
The cello concerto that Shostakovich wrote for Mstislav Rostropovich in 1959 is considered one of the masterpieces of 20th-century cello repertoire. The music is by turns powerful and anguished, prompting many listeners to hear in it a description of the conditions under which the composer lived and worked in the Soviet Union. Germany's Alban Gerhardt is one of the leading cellists of our time. He has performed with all of the world's leading orchestras and was recently Artist-in-Residence at London's Wigmore Hall. Gerhardt has released recordings for Deutsche Grammophon and others, and his most recent offering was selected as Recording of the Month by the esteemed Gramophone magazine.
This programme also includes an inspired overture by Poland's Grazyna Bacewicz, a prolific and widely acclaimed mid-twentieth-century composer.
INFORMATION
WHEN
This event has passed or has no registered occurrences.
WEBSITES
TICKETS
LOCATION