Mahler no. 2 at the Reykjavík Arts Festival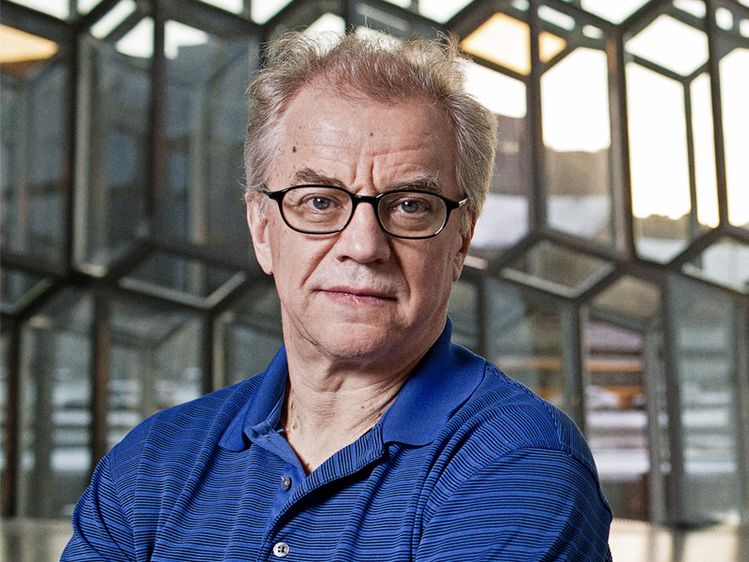 Mahler no. 2 at the Reykjavík Arts Festival – Iceland Symphony
1. Jun » 19:30 Eldborg | Harpa
CONDUCTOR
Osmo Vänskä
SOLOISTS
Christiane Karg
Sasha Cooke
CHOIR CONDUCTOR
Hörður Áskelsson
PROGRAM
Gustav Mahler Symphony no. 2, "Resurrection"
Mahler's Resurrection Symphony is one of the grandest symphonies of all time. Scored for a gigantic orchestra, mixed chorus, and two female vocalists, it makes full use of the sonorities of such a large group with its sweeping gestures and majestic climaxes. Osmo Vänskä knows Mahler's musical language better than most, having recently recorded this work with the Minnesota Orchestra.
The soloists on the programme come from the top ranks of vocal artists. Christiane Karg, revered for years for her crystal clear yet silken voice, is a frequent guest at Covent Garden and La Scala and a two-time winner of Germany's coveted Echo Klassik award. American mezzo-soprano Sasha Cooke specialises in performing works by Mahler and has won a Grammy Award for her interpretation of his music. The Motet Choir of Hallgrímskirkja stands at the forefront of Iceland's rich choral tradition. The choir appears here in expanded form, as is appropriate for this enormous symphony.
The concert is produced in collaboration with the Reykjavík Arts Festival.
INFORMATION
WEBSITES
TICKETS
LOCATION