Our classics - Favourite operatic arias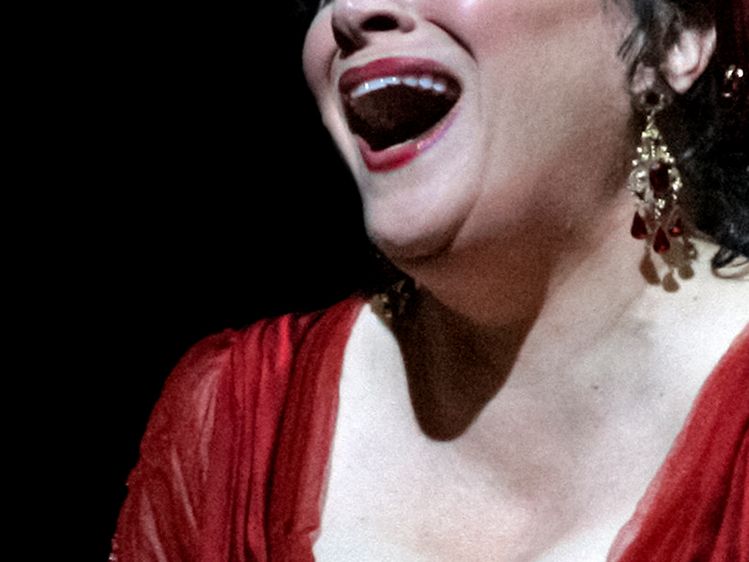 Our classics – Iceland Symphony - Favourite operatic arias
1. Sep » 20:00 Eldborg | Harpa
CONDUCTOR
Daníel Bjarnason
SOLOISTS
Þóra Einarsdóttir
Sigrún Hjálmtýsdóttir
Sigríður Ósk Kristjánsdóttir
Elmar Gilbertsson
Ólafur Kjartan Sigurðarson
Kristinn Sigmundsson
Other soloists to be announced
CHOIRS
Icelandic Opera Choir
Reykjavík Opera Choir
PROGRAM
To be announced
What is your favourite operatic aria? Is it "Nessun dorma" from Turandot? The Queen of the Night's aria from The Magic Flute? Or perhaps Dvorák's "Song to the Moon"? The "Our classics" concerts with Iceland Symphony held last autumn were enthusiastically received, and this year we are continuing with a programme emphasising operatic music. The Icelandic National Broadcasting Service collaborates with the Iceland Symphony Orchestra and the Icelandic Opera in an online election giving the general public to select their favourite arias. The arias that receive the most votes in the election will be performed in Eldborg hall at a special gala concert, a pre-season taste of the upcoming year at the ISO.
The conductor is Daníel Bjarnason, and Iceland's leading singers will be on hand as needed. The results cannot be published yet, however, as the programme will be entirely in your hands.
INFORMATION
WHEN
This event has passed or has no registered occurrences.
WEBSITES
TICKETS
LOCATION