Advent concert: Bach and Mozart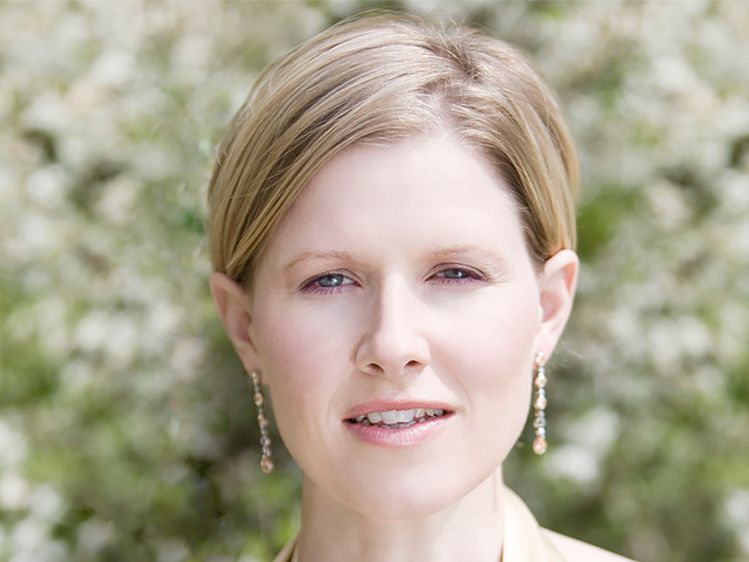 Bach and Mozart - Advent at the Symphony – Iceland Symphony
7. Dec » 19:30 Eldborg | Harpa
PROGRAM
Johann Sebastian Bach Orchestral Suite no. 3 in D major
Wolfgang Amadeus Mozart Exsultate, jubilate
Wolfgang Amadeus Mozart Overture to Così fan tutte
Wolfgang Amadeus Mozart "Porgi amor" from The Marriage of Figaro
Wolfgang Amadeus Mozart "Martern aller Arten" from The Abduction from the Seraglio
Wolfgang Amadeus Mozart Symphony no. 31 "Paris"
CONDUCTOR
Jonathan Cohen
SOLOIST
Sally Matthews
Sally Matthews is among Britain's leading sopranos. was the winner of the 1999 Kathleen Ferrier Award. She has appeared at Covent Garden and at the Salzburg Festival, and regularly sings with orchestras such as the Philharmonia, London Symphony Orchestra, Mahler Chamber Orchestra, and Berlin Philharmonic. At this year's Iceland Symphony's Advent Concert, this captivating singer performs two famous Mozart arias, including the Countess' aria from The Marriage of Figaro, and the solo motet Exsultate, jubilate.
Jonathan Cohen is one of Britain's foremost young conductors of Baroque music. He conducts his own orchestra, Arcangelo, whose highly praised recordings include Bach's Mass in b minor. At this year's Advent Concert, he conducts Mozart's Paris Symphony and Bach's Orchestral Suite no. 3, which includes the unforgettable "Air on the G String".
INFORMATION
WHEN
This event has passed or has no registered occurrences.
WEBSITES
TICKETS
LOCATION