Sæunn and Víkingur at Dark Music Days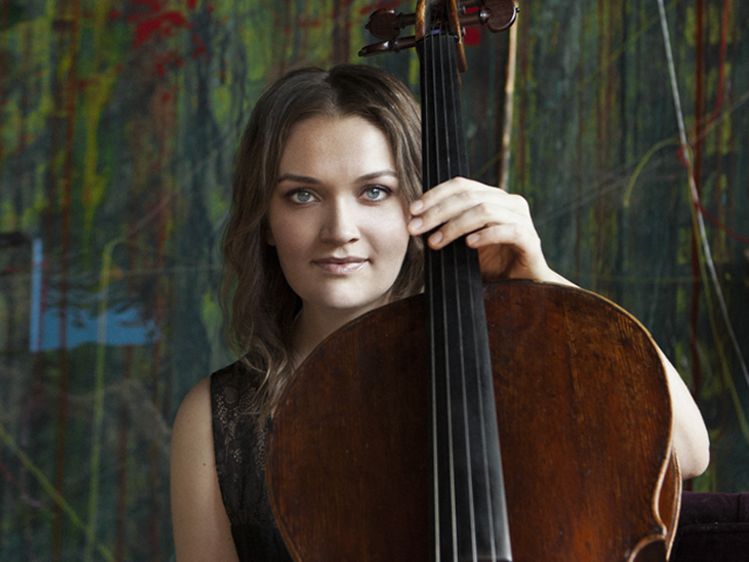 Sæunn and Víkingur at Dark Music Days
25. Jan » 19:30 Eldborg | Harpa
CONDUCTOR
Daníel Bjarnason
SOLOISTS
Víkingur Heiðar Ólafsson pianist
Sæunn Þorsteinsdóttir cellist
PROGRAM
Páll Ragnar Pálsson Quake for cello and chamber ensemble
Haukur Tómasson Piano Concerto no. 2
Other works TBA
Icelandic contemporary music has been a hot item around the world in the recent term. In February 2017, the "Into Iceland" festival was held in the newly opened Elbphilharmonie Hall in Hamburg, and in April the Los Angeles Philharmonic held a 10-day festival dedicated to Icelandic music. New Icelandic compositions were commissioned for both, and the ISO's concert at the Dark Music Days festival features the Icelandic premiere of all of them.
Haukur Tómasson's splendid piano concerto was enthusiastically received in Hamburg and in Los Angeles, where Víkingur Heiðar Ólafsson performed under the baton of Esa-Pekka Salonen. Páll Ragnar Pálsson's cello concerto was inspired Auður Jónsdóttir's novel The Big Quake and is dedicated to Sæunn Þorsteinsdóttir, one of Iceland's premier cellists.
The conductor is Daníel Bjarnason, the ISO's artist-in-residence, who acted as artistic advisor at the LA Philharmonic's Iceland festival.
INFORMATION
WHEN
This event has passed or has no registered occurrences.
WEBSITES
TICKETS
LOCATION