Gothenburg Symphony Orchestra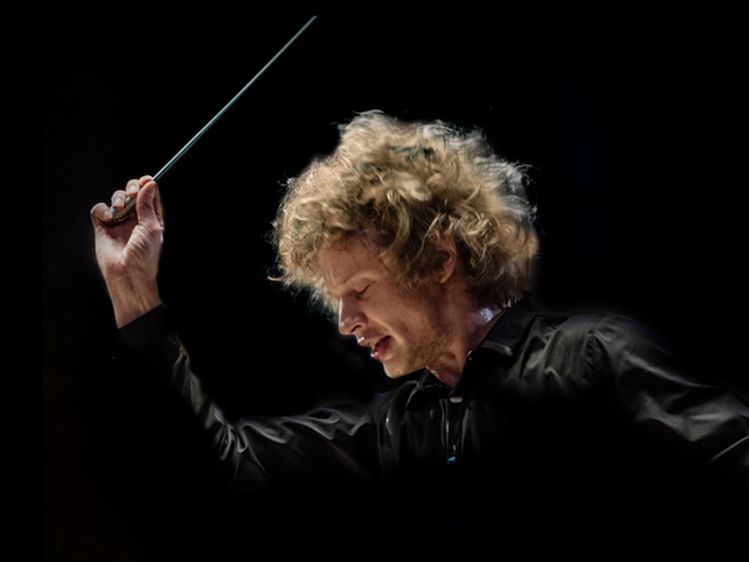 Gothenburg Symphony Orchestra
Guest Performance
18. Mar » 19:30 Eldborg | Harpa
Gothenburg Symphony Orchestra
CONDUCTOR
Santtu-Matias Rouvali
SOLOIST
Hélène Grimaud
PROGRAM
Richard Strauss Suite from Der Rosenkavalier
Ludwig van Beethoven Piano Concerto no. 4
Jean Sibelius Symphony no. 1
The Iceland Symphony Orchestra played a very well received concert in Gothenburg in April, and now the Gothenburg Symphony Orchestra returns the favour and performs in Iceland. The soloist is French pianist Hélène Grimaud, long considered one of the world's finest. She has recorded for Deutsche Grammophon and won many of the most coveted prizes for classical music. Grimaud performs Beethoven's exquisite Piano Concerto no. 4 on this programme, which also includes two masterpieces from the turn of the 20th century: Strauss' waltz-intensive Der Rosenkavalier Suite and Jean Sibelius' Symphony no. 1.
At the podium is Finland's Santtu-Matias Rouvali, one of the world's most sought-out young conductors. Rouvali has conducted the Iceland Symphony twice before, with excellent results, and assumes the post of Chief Conductor of the Gothenburg Symphony Orchestra in autumn 2017.
ISO subscribers can obtain tickets to the concert as a supplement to their concert series, at the regular subscription price.
INFORMATION
WHEN
This event has passed or has no registered occurrences.
WEBSITES
TICKETS
LOCATION