Amadeus - Film in Concert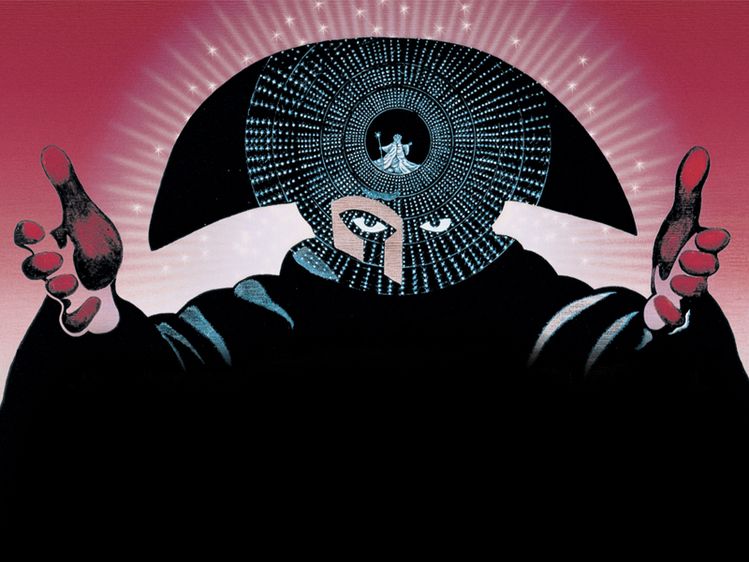 Amadeus: the Film in Concert – Iceland Symphony
26. Apr » 19:30 Eldborg | Harpa
27. Apr » 19:30 Eldborg | Harpa
CONDUCTOR
Ludwig Wicki
CHOIR CONDUCTOR
Hörður Áskelsson
CHOIR
Motet Choir of Hallgrímskirkja
MOVIE
Peter Schaffer/Milos Forman's Amadeus
Peter Schaffer's play about the life and fate of musical genius Wolfgang Amadeus Mozart drew global attention when it was premiered, and a few years later Milos Forman's film adaptation turned out a record-breaker. Amadeus received eight Academy Awards in 1984 and is generally considered one of the best films ever made. The story line focuses on the interactions between Mozart and fellow composer Antonio Salieri in Vienna. Salieri is stung by Mozart's undeniable musical genius, feeling that God has betrayed him by distributing talent so unevenly.
At this concert, the film Amadeus is shown with the Iceland Symphony performing the score. Using the latest technology, the soundtrack has been deleted, thereby giving the audience the opportunity to watch the film and hear Mozart's splendid music live. A quality evening in the company of the Master – for young and old audiences alike.
INFORMATION
WHEN
This event has passed or has no registered occurrences.
WEBSITES
TICKETS
LOCATION