Nordic Strip – Exhibition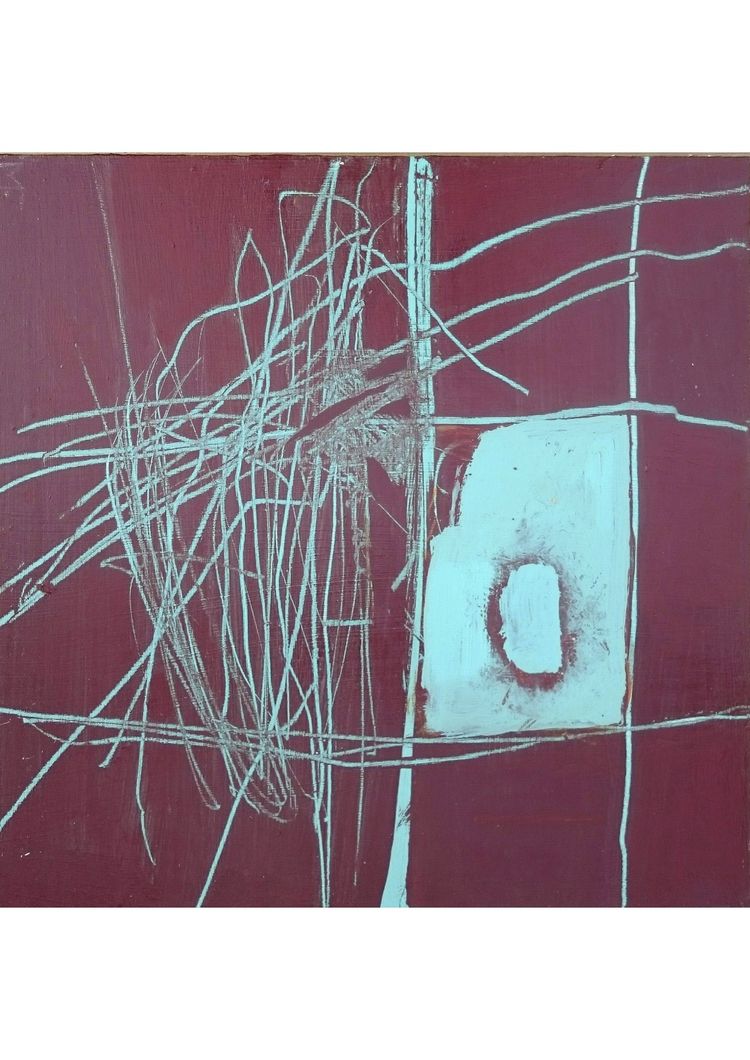 Exhibition / August 16th – September 16th / free
Five Swedish and two Icelandic artists have joint to create this unique exhibition, where the individual works in context with others form a Nordic collage of contrasts, refractions and cohesion.
The main idea behind the exhibition is the comic strip, where the story is told by a number of small consecutive pictures. The artists behind Nordic Strip have each made pictures in the same size – 30×30 – with each their expression. In conjunction with the others they create syngergy and form a united story. The word 'strip' also gives assocations to the act of undressing, and it expresses the artists' wish to remove all superfluous material in the paintings – to get to the core.
The five Swedish artists behind Nordic Strip are Stina Wollter, Per Sångberg, Ebba Stålhandske, Gudrun Westerlund and Margareta Fundelius, the two Icelandic are Ingemar Waage and Karl Johann Johnsson
Welcome to see the beautiful result of this inter-Nordic teamwork!
INFORMATION
WHEN
This event has passed or has no registered occurrences.
WEBSITES
LOCATION