Guided tour – The Nordic House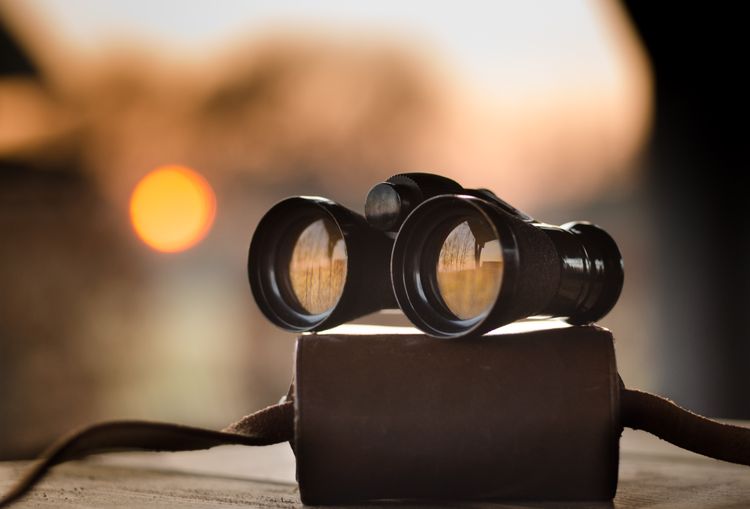 Available Wednesdays at 6 PM and Sundays at 2 PM. From June 14th to August 31Th A guided tour of The Nordic House will give you an introduction to Nordic cooperation and a unique chance to see rooms in The Nordic House – that are normally not open for the public. The Nordic House is an iconic building by the famous Finnish architect Alvar Aalto (1898 -1976). The house itself is a piece of art, and every corner contains traces of Aalto's design and vision: From chairs and tables to lamps and door handles... Learn about the history of the house, the purpose of Nordic collaboration and experience a unique collection of Alvar Aaltos design. You might even get an insight into some of the world famous writers, artists, politicians who have visited the Nordic House during the last 49 years.
Practical information
The tour is in English and takes 40 minutes. Price 1000. ISk. Extra tours available upon request for a minimum of 15 people. Only by pre-booking a week in advance (max. 30 people). Bookings can be made: at The Nordic House Design store or at www.tix.is and www.guidetoiceland.is Group rates and booking: Group rates are available for groups of 10 or more if booked in advance at www.tix.is and via e-mail: info@nordichouse.is
Wednesday Evenings – Culture package
Want to experience a hole evening of Nordic culture? We recommend the Wednesday evening - culture package which includes a guided tour, a two-course meal at the popular Nordic House restaurant Aalto Bistro and a concert with some of the best jazz and folk musicians in Iceland. Guided tour 6 PM Dinner at AALTO Bistro 6:35 PM Nordic House concert series 8 PM Price: 7800 ISK
INFORMATION
WHEN
This event has passed or has no registered occurrences.
WEBSITES
LOCATION