Þorgrímur Jónsson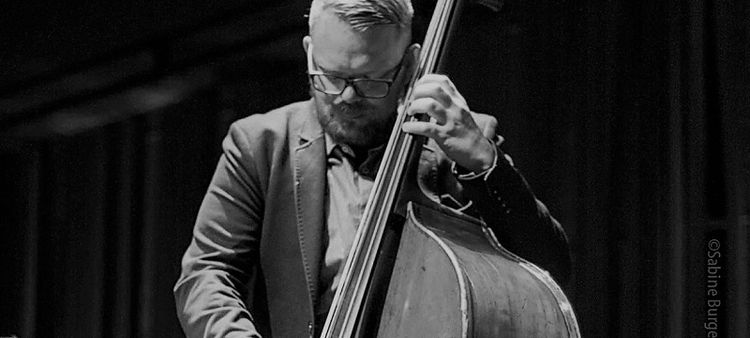 The Nordic House / August 30th at 20:00
The double-bass player Þorgrímur Jónsson recently received two awards for the Icelandic Music prize in the jazz category for his album Constant Movement and his composition on that album. His brother Ólafur will be releasing his first album, Quinquaginta, this forthcoming August. The brothers now meet with a new quartet in the Nordic House and will perform music from their albums as well as new material written especially for this quartet. Joining them on stage will be Agnar Már Magnússon on piano, and Matthías M.D. Hemstock on drums.
Nordic House Concert Series is presented for the first time this summer! The concert series consist of the best of Icelandic jazz and folk music, with some Latin and Balkan influences, as well as one guest from Sweden. We promise you evenings of great music and excellent musicians, sharing with the guests moods ranging from the melancholic and gentle to the passionate and up-beat.
All concerts start at 20:00, on Wednesdays, from the 14th of June to the the 30th of August.
Ticket price is 2000 ISK
Program
June 14. Ragnheiður Gröndal
June 21. Umbra
July 28. Baldvin Snær Hlynsson
July 5. Krilja
July 12 Snorri Helgason
July 19 Tómas R. tríó
July 26 Stína Ágústsdóttir
August 2. Ragnheiður Gröndal
August 9. Skuggamyndir frá Býsans
August 16. Tómas R. kvartett
August 23. Umbra
August 30. Þorgrímur Jónsson
INFORMATION
WHEN
This event has passed or has no registered occurrences.
WEBSITES
TICKETS
LOCATION