M E T A M O R P H O S I S Sigurgeir Sigurjónsson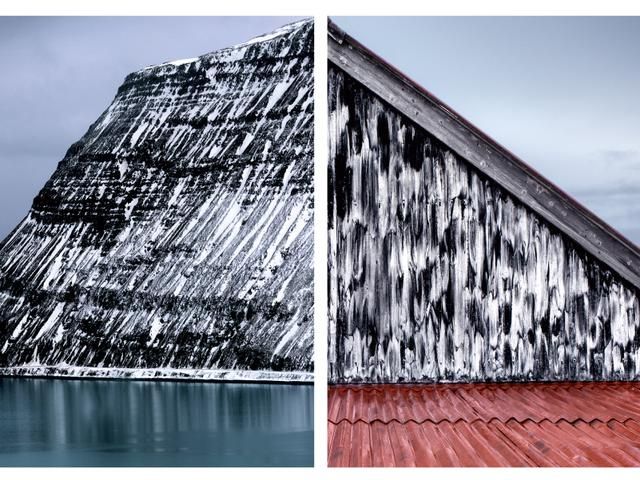 Metamorphosis is the name of an exhibition with works by the Icelandic photographer Sigurgeir Sigurjónsson at Reykjavík Museum of Photography. The natural landscape has been Sigurgeir Sigurjónsson's subject for many years as he has travelled through the highlands of Iceland, capturing on film the otherworldly beauty of this island on the edge of the Artic. Metamorphosis, however, he turns to the city and other built-up areas, comparing and contrasting these motifs to his photographs of the wilderness. They show us that there is a poignant beauty to be found, even on a demolition site, if only we take the time to look for it. As Sigurgeir himself says: "In the end, it is all landscape." Last exhibition day September 10, 2017.
INFORMATION
WHEN
This event has passed or has no registered occurrences.

WEBSITES
LOCATION