The Innumerable Faces of Iðunn: María Kjartans & Harpa Rún Ólafsdóttir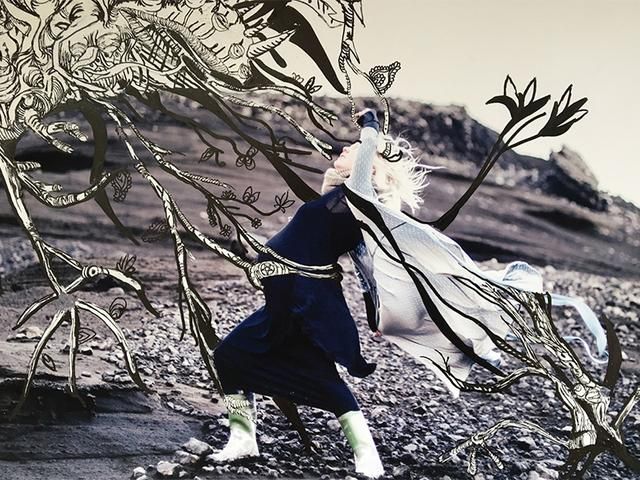 The artists María Kjartans and Harpa Rún Ólafsdóttir started working together in mixed media in 2016. María captures the power of nature in photographs; Harpa Rún uses paint and ink to give it a visual form. What these two artist share is a search for ways of capturing the unknown, bringing it back from the borderline of reality and recreating it on a two-dimensional surface. The aim of their collaboration is to create harmony between nature and that which lies behind the veil of the unknown.
INFORMATION
WHEN
This event has passed or has no registered occurrences.
WEBSITES
LOCATION