Tómas R. Einarsson – Nordic House Concert Series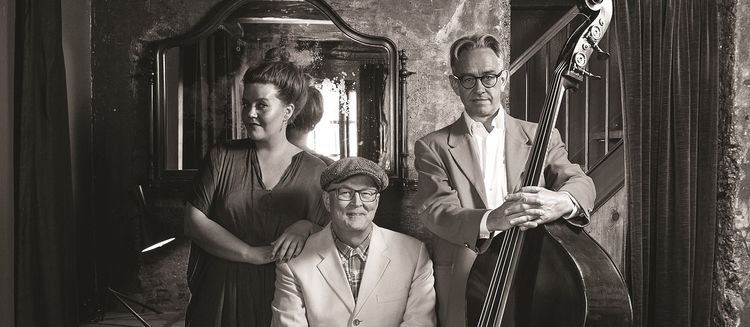 Tómas R. Einarsson, double-bass player and composer, has released 20 records with his own music; Latin jazz, straight-ahead jazz, Nordic ballads, jazz & poetry and collaborations with singers. His music has been arranged for big bands and choirs, and DJs have remixed his Latin music. Einarsson has played and toured extensively with his Latin group, performing at festivals and clubs in Iceland and abroad. The 19th of July, Tómas will perform instrumental music with a trio, and the 16th of August, he will be joined by singer Sigríður Thorlacius for a latin quartet.
More about Nordic House Concert Series
Program
June 14. Ragnheiður Gröndal
June 21. Umbra
July 28. Baldvin Snær Hlynsson
July 5. Krilja
July 12 Snorri Helgason
July 19 Tómas R. tríó
July 26 Stína Ágústsdóttir
August 2. Ragnheiður Gröndal
August 9. Skuggamyndir frá Býsans
August 16. Tómas R. kvartett
August 23. Umbra
August 30. Þorgrímur Jónsson
INFORMATION
WHEN
This event has passed or has no registered occurrences.
WEBSITES
TICKETS
LOCATION