World Yoyo Contest 2017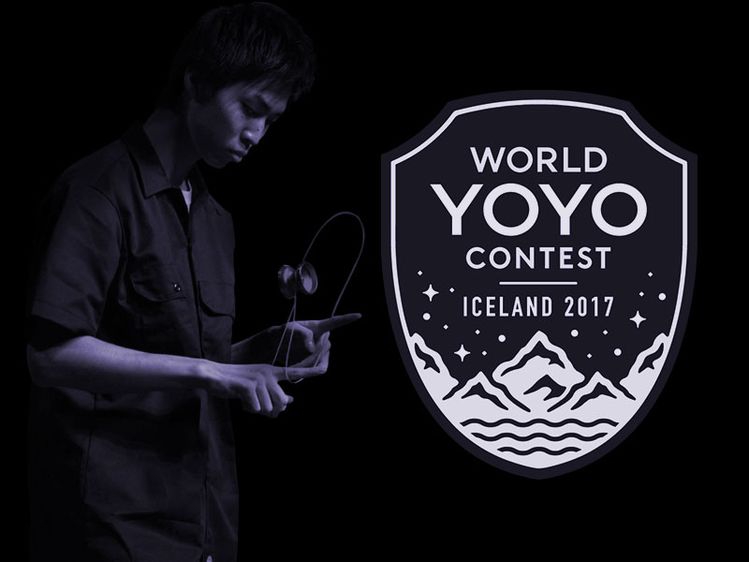 The World Yoyo Contest is the biggest yoyo event in the world and will be held in Iceland this year in the amzing concert hall, Harpa during 10-12th of Augst this year. Yoyo players from over 30 different countries wil be attending and competing to become the worlds best in variety of divisions, come see the best players in the world, shop, learn a trick and have incredible fun at this incredible event.
For more information and contestant registration please visit our official website
INFORMATION
WHEN
This event has passed or has no registered occurrences.
TICKETS
LOCATION