Reykjavik Midsummer Music - Imaginary Landscape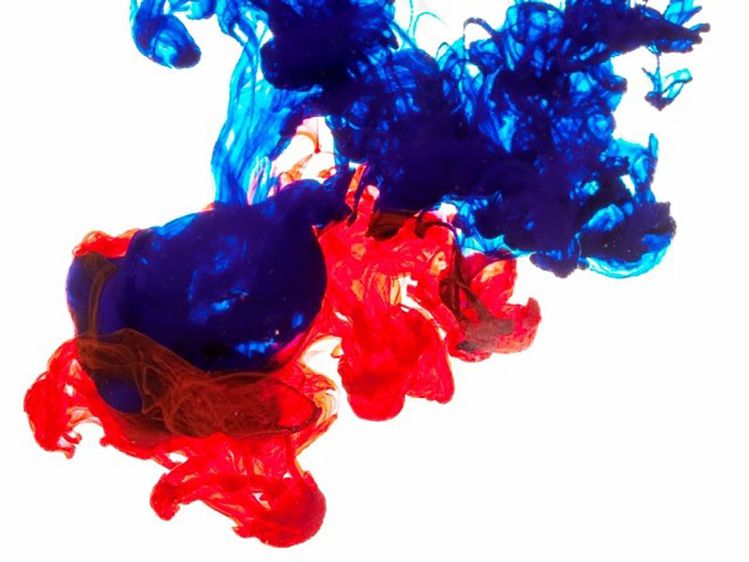 Friday, 23 June
20.00, Norðurljós Hall, Harpa
Imaginary Landscape
John Cage: Imaginary Landscape No 4
Davíð Þór Jónsson: Improvisation
John Cage: Credo in US
Davíð Þór: Improvisation
Dmitri Shostakovich: Symphony No 15
Davíð Þór Jónsson (piano, radio), Pétur Grétarsson (percussion, radio), Steef van Oosterhout (percussion, radio), Eggert Pálsson (percusson, radio), Vilde Frang (violin, radio), Nicolas Altstaedt (cello, radio), Víkingur Ólafsson (piano, radio).
Around the year 1950, American composer John Cage immersed himself in Eastern philosophy, following what had been a serious creative crisis characterised by disillusionment with the music of his contemporaries. Cage began using chance in his music, notably with the aid of the classical Chinese work of divination, the I Ching. It is in this development that this concert's title work, Imaginary Landscape No. 4 for 12 radios is rooted. In performing this work in concert, we ask some of today's best musicians to set aside the musical instruments they have devoted their lives to, and try their hand at the radio instead – to free themselves of the regularities and logic of Western music and open their hearts to the unexpected and unpredictable. We embark upon two expeditions through the imaginary landscapes of Davíð Þór Jónsson, a master of improvisation, and continue riding the radio waves in another of Cage's works, Credo in US, for three percussionists and a radio. Freedom has a more political meaning in the last and utterly brilliant symphony of Dmitri Shostakovich, a composer who spent is whole career treading the narrow path between submission and subversion under totalitarian rule.
INFORMATION
WHEN
This event has passed or has no registered occurrences.
WEBSITES
TICKETS
LOCATION