Reykjavik Midsummer Music - A free hand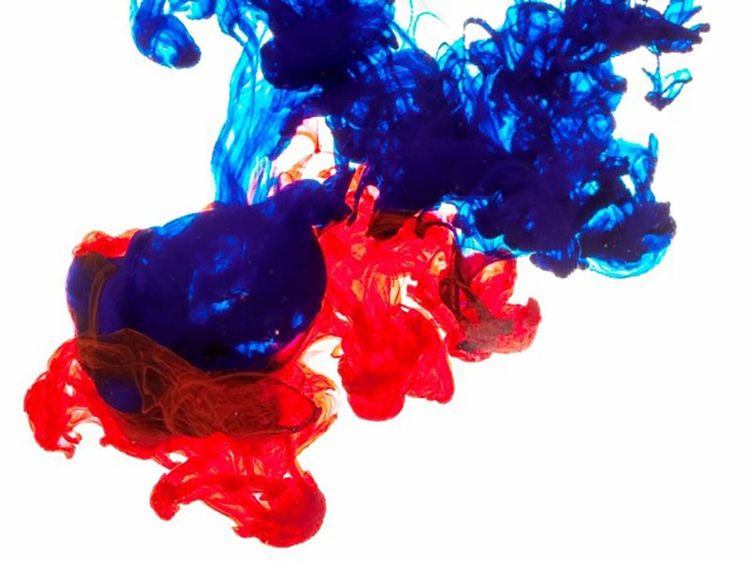 Sunday, 25 June 20.00 Eldborg, Hörpu
Final Concert 2017: A free hand
Secret program: To be announced on stage by Artistic Director Víkingur Ólafsson
Vilde Frang (fiðla), Sayaka Shoji (fiðla), Rosanne Philippens (fiðla), Davíð Þór Jónsson (píanó), Julien Quentin (píanó), Maxim Rysanov (víóla), István Várdai (selló), Nicolas Altstaedt (selló), Víkingur Ólafsson (píanó), Pétur Grétarsson (slagverk), Eggert Pálsson (slagverk), Steef van Oosterhout (slagverk).
Never before has Reykjavík Midsummer Music presented such an extraordinary array of stellar artists from the international concert stage. In a final concert in the magnificent Eldborg Hall, these artists have been given a free hand in deciding on a programme, highlighting each artist's strengths and passions. In an evening of spontaneity, excitement and artistic daring, it will be the audience's turn to open their hearts to the unexpected, albeit under the guidance of artistic director Víkingur Ólafsson, who will announce the secret programme from the stage. As always in this festival, the old meets the new, and the familiar meets the exotic. Don't miss out on this very special concert in Eldborg.
INFORMATION
WHEN
This event has passed or has no registered occurrences.
WEBSITES
TICKETS
LOCATION