Painting workshop for 10-12 years old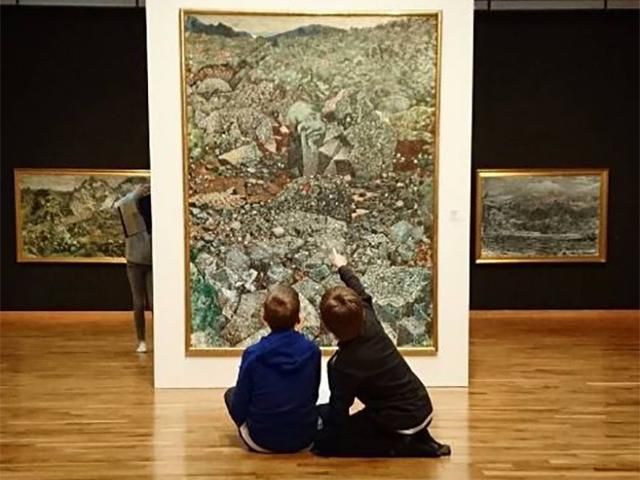 How do you paint a real painting? A five-day course aimed at beginners in painting, based on the foundation of artwork. Workshop I: 12-16 June from 9-12 Workshop II: 19-23 June from 13-16 Registration on website. Price: 16.000 ISK. Limited number.
INFORMATION
WHEN
This event has passed or has no registered occurrences.

WEBSITES
LOCATION