Chamber Orchestra Vienna – Berlin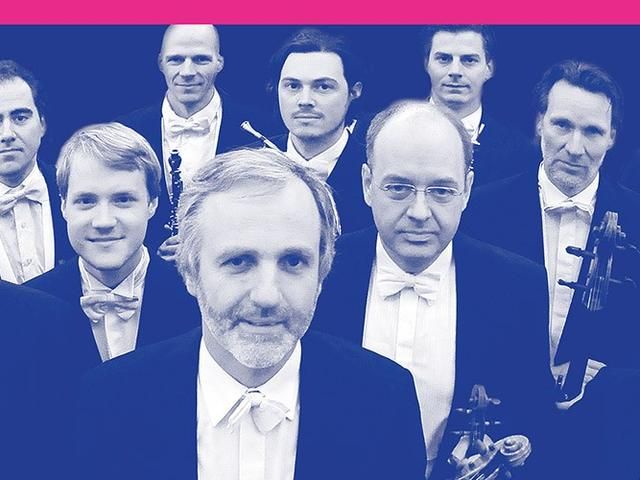 In the eyes of the audience and the international music critics likewise, there are only two orchestras competing for the leading position: Vienna- and Berlin Philharmonic Orchestra. In such a situation, the differences between the two ensembles tend to be emphasized: smooth elegance and nobleness of the Viennese, captivating and passionate Berliners, velvety string sound being the virtue of the one, brilliant wind soloists the virtue of the other orchestra. Under such conditions, it doesn't seem inappropriate to celebrate the creation of the' Chamber Orchestra Vienna – Berlin' as a sensation. Chamber Orchestra Vienna – Berlin performs in Eldborg May 19 at 19:30. Tickets at harpa.is or at the box office.
INFORMATION
WHEN
This event has passed or has no registered occurrences.
WEBSITES
LOCATION