Mystic Landscape | Art Exhibition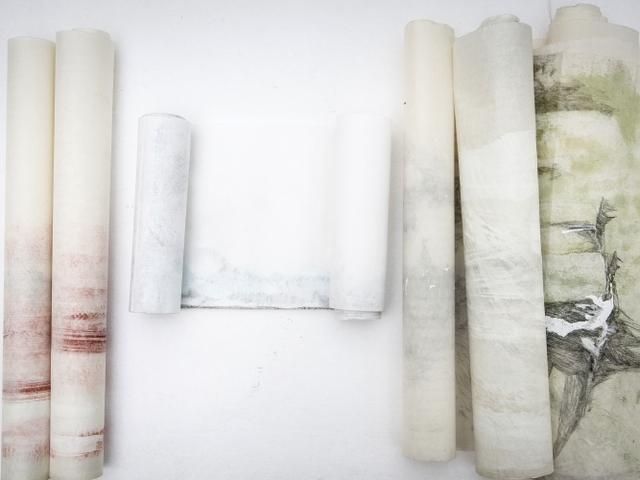 In Soffia Sæmundsdóttir's drawings and prints, she works with mystic landscape that captures the imagined and real. Soffia Sæmundsdóttir works mainly in painting but also drawing and printmaking and has been active in the icelandic/international art scene for the past decade. She's inspired by landscape and nature and seeks unknown places to explore.
INFORMATION
WHEN
This event has passed or has no registered occurrences.

WEBSITES
LOCATION