THE CITY BEING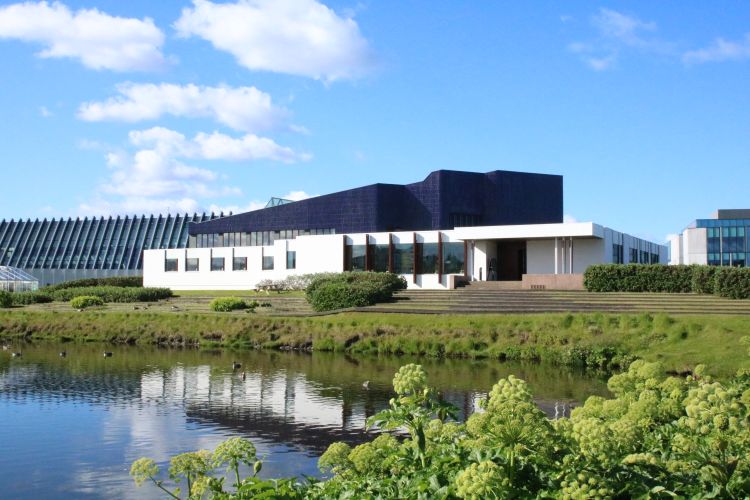 At the end of May, the exhibition THE CITY BEING will open at the Nordic House.
THE CITY BEING examines the underlying systems and mechanisms of our modern cities. The exhibition's main point of reference is contemporary Reykjavik put in a Nordic context. Possible urban futures are envisioned, between reality and storytelling, past and present. How do we make the city and what could the city become?
THE CITY BEING will be on display until autumn and there will be a special program of events connected to the exhibition. Partners for the project are City of Reykjavik, Iceland Academy of the Arts, the Icelandic National Planning Agency (Skipulagsstofnun) and Nordic Built Cities/Nordic Innovation.
INFORMATION
WHEN
This event has passed or has no registered occurrences.
WEBSITES
LOCATION