MANGAMANGA | Comics Exhibition and Competition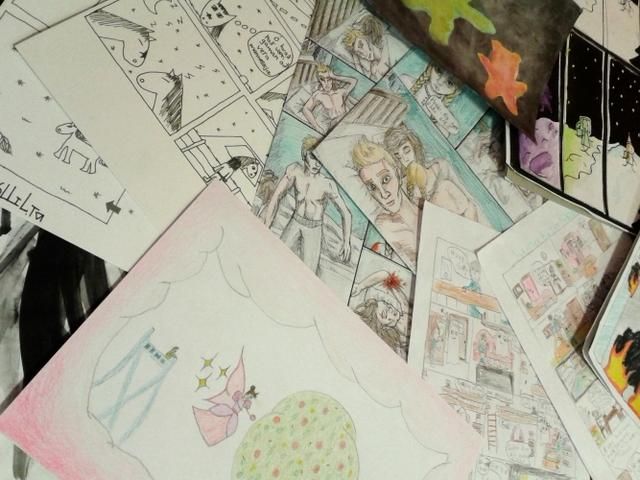 Saturday May 6th we will open an exhbition of all the entries, and award prizes for the best comics as selected by our jury. We encourage all participants, friends and family to join us, but all are welcome. The theme of this year's competition is MANGA, to celebrate the 20th anniversary of the first issue of One Piece by Japanese author Eiichiro Oda. The story of the young pirate Monkey D. Luffy is still ongoing and, judging by sales figures, it is simply the most popular manga in the world.
INFORMATION
WHEN
This event has passed or has no registered occurrences.

WEBSITES
LOCATION