Situations: Auður Ómarsdóttir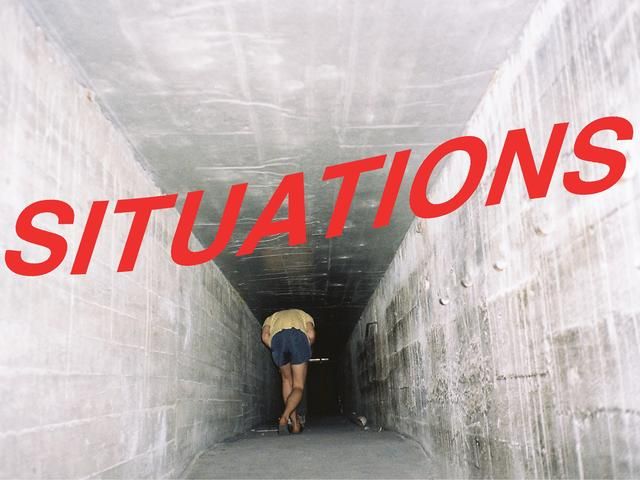 In a curious manner, Auður Ómarsdóttir shoots her photographs with an instinctive interest in human behaviour. She describes her works as intimate and objective observations of situations. By constantly searching and discovering, she considers the world to be filled with indications of happenings that took place or have not taken place yet. The indications operate as incoherent fragments belonging to an invisible composition, like a still from a film or a sentence from a script. In the exhibition SITUATIONS, the artist connects her autobiographical work with photographs she collects from found films. The films are found exposed and undeveloped inside used cameras that have been forgotten, lost or given away by their former owners.
INFORMATION
WHEN
This event has passed or has no registered occurrences.

WEBSITES
LOCATION