An Evening with Jono Duffy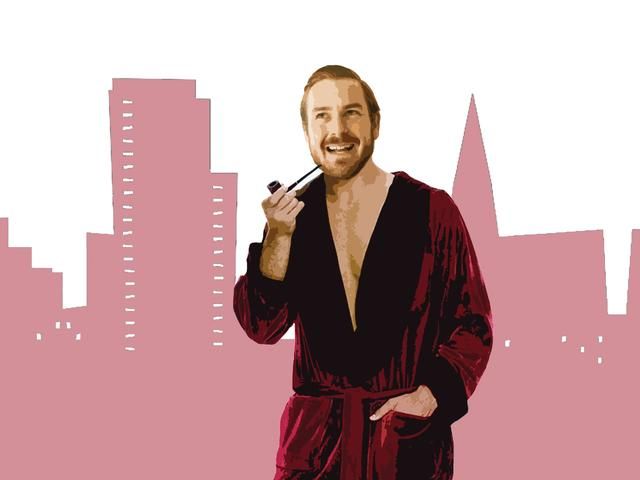 Jono Duffy is one of Iceland's most sought after entertainers. Since moving here from Australia in 2015 he has quickly made a name for himself as essential viewing for comedy audiences and a sure thing when it comes to having a good night (and that's just the guys he's dated). Jono is now super excited to bring regular shows to Tjarnarbíó for the summer season. An evening with Jono Duffy is an hour of laughs, stories and variety that are the perfect cure for a long work week, or the best start to a night out in Reykjavík. Each show will be a little bit different, complete with a cast of guest stars ranging from Drag Performers, celebrities (from the A, B, and C - lists), comedians, musicians and anyone else who owes this Aussie a favour.
INFORMATION
WHEN
This event has passed or has no registered occurrences.
WEBSITES
LOCATION