Wednesday evenings at the Nordic House – culture and food!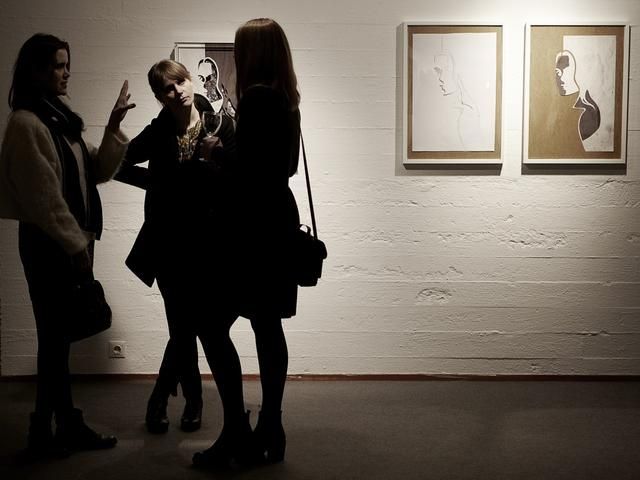 We are very proud to announce Wednesday evenings in the Nordic House, which is a new and refreshing addition to the city's cultural life in the middle of the week. Beginning in April 1st, the Nordic House will be open every Wednesday from 9 AM to 9 PM. You can visit the house art exhibitions and end the day with good food at Aalto Bistro. As summer approaches, we will among other things to offer live music and guided tours through the house.
INFORMATION
WHEN
This event has passed or has no registered occurrences.
WEBSITES
LOCATION