Children´s Jazz concert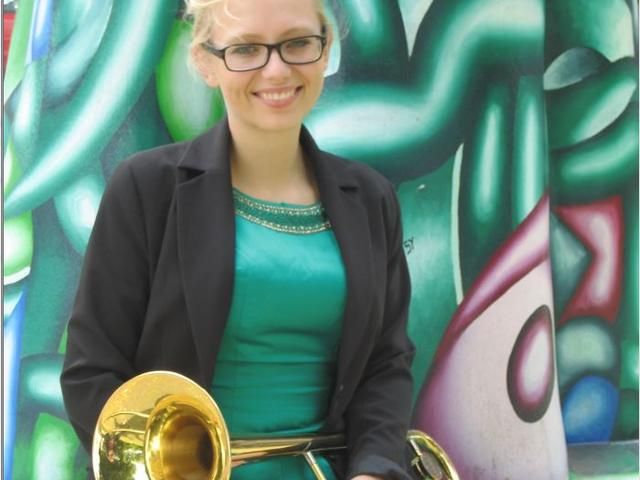 Children's Culture Festival Jazz Quartet, the members are Kristbjörg Jónsdóttir on trombone and violin, Alexandra Kjeld vocals and plays the double bass, Daniel Helgason guitar and Christopher Rodriguez Svönuson on percussion. The Quartet will this time play songs from well-known children's plays and local children's records.
INFORMATION
WHEN
This event has passed or has no registered occurrences.
LOCATION