Silent Act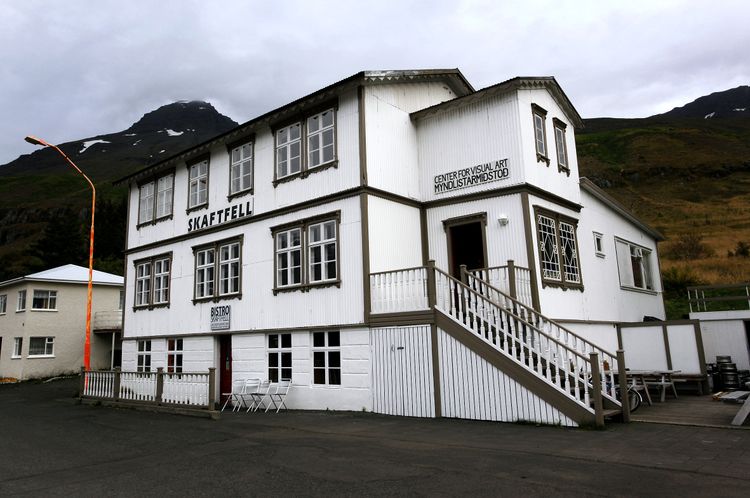 Solo exhibition by Icelandic artists Hanna Kristín Birgisdóttir in the Skaftfell gallery, curator Gavin Morrison.
Hanna Kristín Birgisdóttir, b. 1989, lives and works in Reykjavík. Hanna graduated with BA degree from the Iceland Academy of the Arts in 2014. Recent exhibitions include: Like a breath being compressed into a high pitched sound, Kling&Bang, Reykjavík, a part of Sequences Art Festival 2015, Svona, svona, svona, Safnahúsið in Reykjavík, 2014 and Rottan á Hjalteyri, Verksmiðjan in Hjalteyri, 2014.
INFORMATION
WHEN
This event has passed or has no registered occurrences.

WEBSITES
LOCATION