Fire & Ice: A celebration of sound!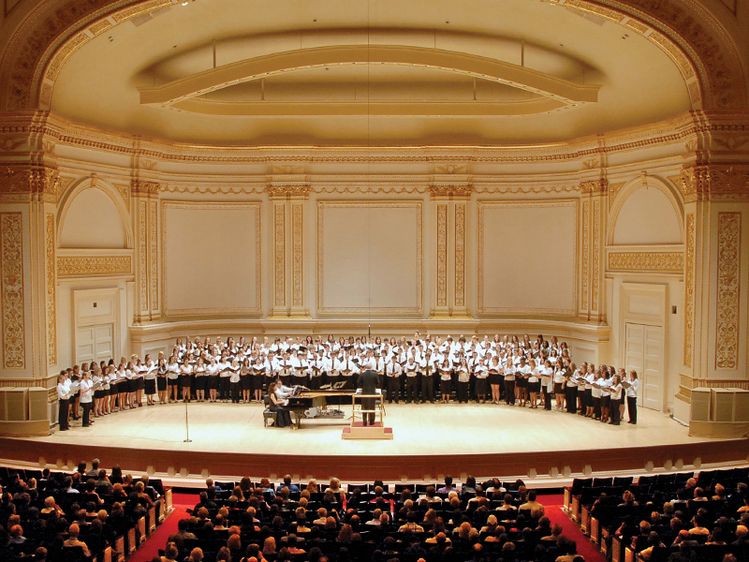 Enjoy the emerging brilliance of select American high school choirs, orchestras and bands playing a range of music from Mozart to contemporary American composers. Attending schools include: Meadows School (NV), Collegium Charter School (CT), Natick High School (MA), Naugatuck High School (CT), Faith Lutheran (NV) and Ecole Kelvin (Canada).
You'll be treated to a wonderful counterpoint of compositional style—from lyrical to provocative—conducted by renowned American musical conductors and clinicians: Greg Gilpin (choral), Kirt Mosier (orchestra), and Jeffery Grogan (band). This is a must-see festival celebration of young musicians' accomplishments.
INFORMATION
WHEN
This event has passed or has no registered occurrences.
TICKETS
LOCATION