Ludovico Einaudi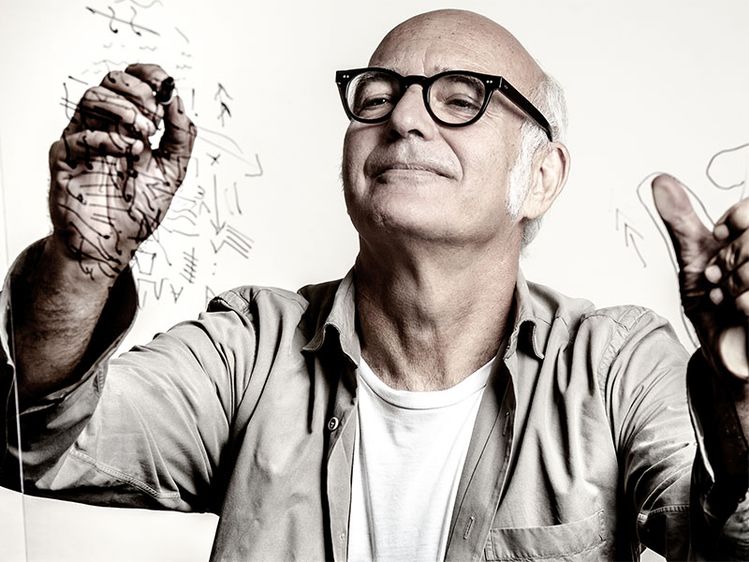 Italian composer and pianist Ludovico Einaudi will be performing in Eldborg, Harpa music hall July 17.
Einaudi will play a selection of pieces from his new album 'Elements' as well as a number of compositions from his illustrious back catalogue. 'Elements' features 12 tracks which interweave piano, strings, percussion, guitar and electronica and it is simultaneously exhilarating and transcendent. It is inspired by nature's elements, mathematical and scientific elements, musical forms and works of art.
Einaudi has quietly become one of the most successful musicians in the world. His hauntingly beautiful and evocative music tops the classical charts worldwide and he has sold over 1.8 million records.
He has performed to huge crowds at the world's most prestigious venues. from Sydney opera house to Royal Albert Hall, provided music for more than 20 films including the French Oscar nominee 'Untouchables".
His music has been described as minimalist, alt-classical, ambient and contemporary, but it defies easy classification. He sums it up best: "There is something in it that comes from classical, but I have influences from different music I have experienced in my life, from African music to folk and rock."
"Situated between classical music's studied restraint and pop's eager melodicism" – The Independent
"Pianist with rock god tendencies" – Daily Telegraph
INFORMATION
WHEN
This event has passed or has no registered occurrences.
WEBSITES
TICKETS
LOCATION