Own Two Feet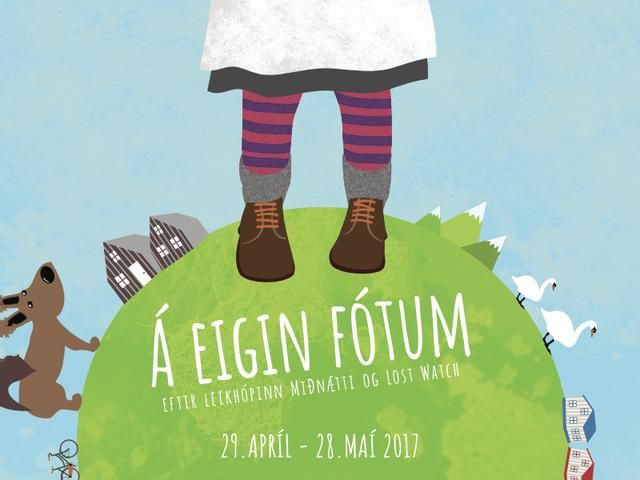 Own Two Feet is a beautiful, educational and lively performance about courage. Ninna, an adventurous six year old girl, is sent to stay on a farm for the summer, where she has to adjust to new and difficult situation, make new friends and learn how to stand on her own two feet.
The performance includes original music which will be performed live on stage. The performance is highly visual and not tied to any specific language.
Own two feet is for children aged 2 and above and their families. It is 40 minutes long and afterwards the children get the opportunity to meet the bunraku puppet, the actors and view the set.
Performed at Tjarnarbio in April and May 2017.
Tickets at www.tjarnarbio.is and midasala@tjarnarbio.is
Photo: 2500 ISK
More information at www.midnaetti.com
INFORMATION
WHEN
This event has passed or has no registered occurrences.
WEBSITES
TICKETS
LOCATION