Free Guided Tour in English at the Reykjavik Botanic Garden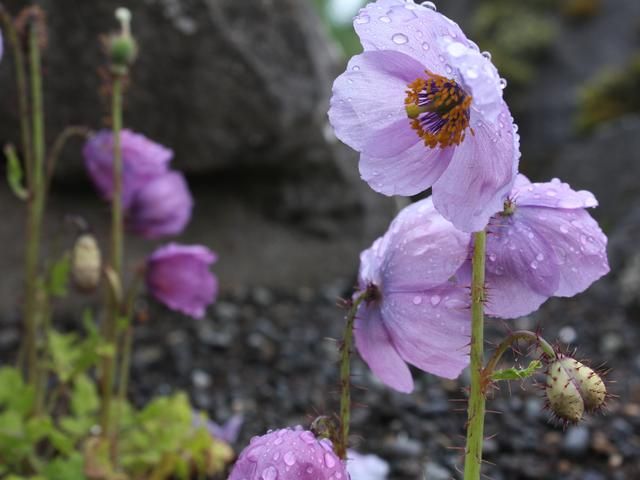 Every Friday in June, July and August the Reykjavik Botanic Garden offers a free guided tour in English. The tour takes about 30 minutes and the themes are the history of the garden and the 8 collections on display, especially the Icelandic Flora collection. The themes of each tour vary depending on the plant display that week. The guided tour starts at the main entrance to the Botanic Garden.
INFORMATION
WHEN
This event has passed or has no registered occurrences.

WEBSITES
LOCATION