Asylum Seeker Children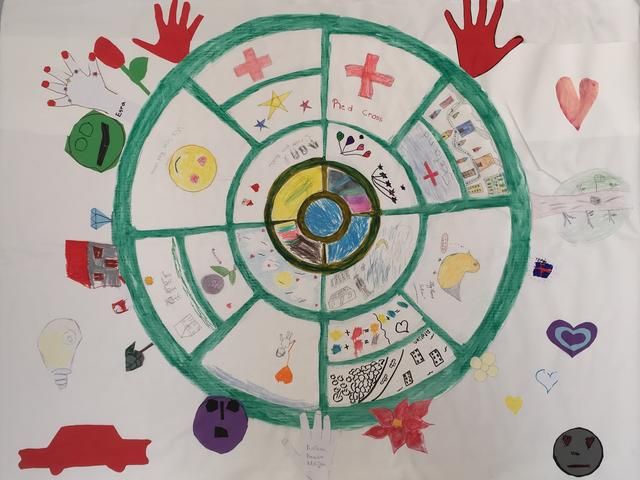 The children referred to in the title have fled difficult circumstances and war in their home countries and are seeking asylum in Iceland. The display draws from art workshops held by artist Ásdís Kalman in cooperation with the Red Cross in Iceland and the National Museum of Iceland. The objective with the workshops was both to engage young asylum seekers in artistic expression and to make them, divers a group as they are, visible in the society at large by mounting this display. Most of the children speak languages other than Icelandic or English. This project aims at expression without words, as words are not needed to be heard. Hopefully visitors will gain a little insight into the children's conditions and will want to know more about the topic of asylum seeker children.
INFORMATION
WHEN
This event has passed or has no registered occurrences.

WEBSITES
LOCATION