What's the secret of Ice? (all ages 5+)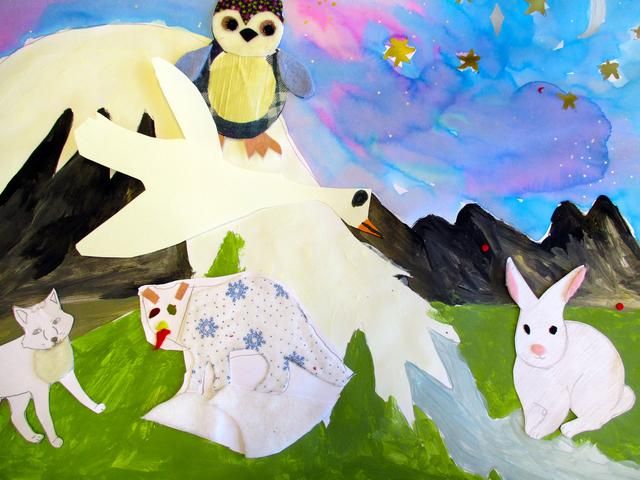 Students of Brúarskóli at Dalbraut have worked on the project in theme classes about global warming. They explored possible positive and negative outcomes of climate change. Some species will be threatened and on the other hand new creatures might come to be. The video clip "Polar bears cry for help" is meant to raise awareness of global warming and it's consequences for these species. Photographs of melting ice inspired students to draw new creatures. All pictures were used to produce fun and awareness raising games. 25th of April games can be played between 10.30 and 11.30 and new creatures discovered in photographs of ice. Open to all.
INFORMATION
WHEN
This event has passed or has no registered occurrences.
LOCATION