Animals of the Vikings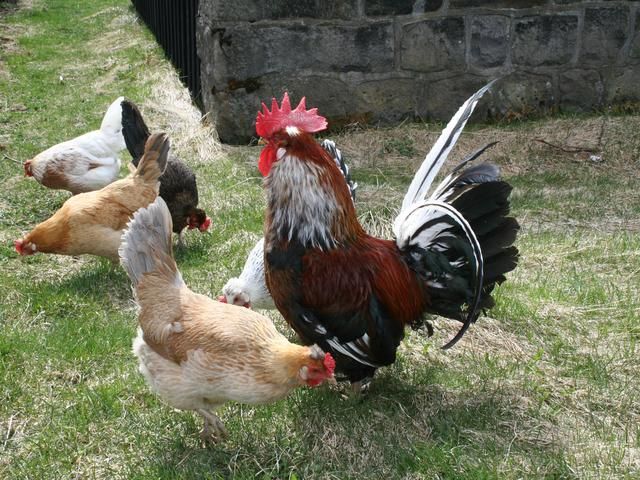 On Tuesday April 25th there will be an opening of a family friendly exhibition about the animals of the settlers at the Settlement Exhibition. The exhibition tells about animals such as horses, sheep, goats, cows, pigs, chickens and cats and its findings are based on an archaeological digs in Iceland. Adults get free admission if accompanied by a child.
INFORMATION
WHEN
This event has passed or has no registered occurrences.
WEBSITES
LOCATION