Piano recital - Ásta Dóra Finnsdóttir (10)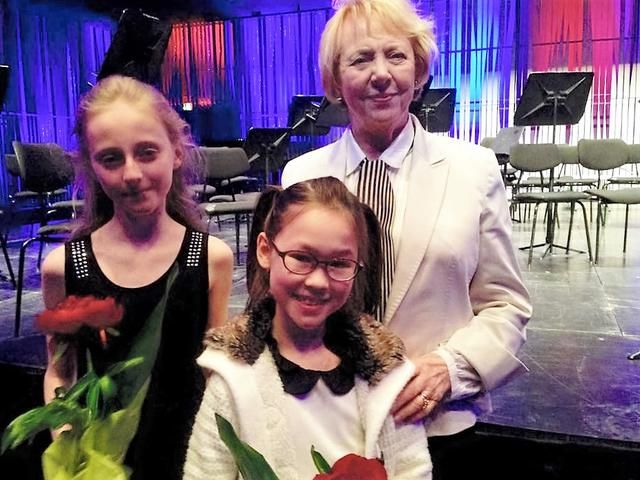 A debut piano recital by a 10 year old pianist, Ásta Dóra Finnsdóttir. Ásta Dóra is 10 years old and started pianolesson by the Suzuki method when she was four. She has been very successful in her studies and has already received numerous prizes and awards. This is also her graduation concert from the Suzuki books. On the program is Sonata in A major ("alla turca") , Claire de lune by Debussy, Romanian folkdances by Bartok and other pieces by Bach, Handel and Chopin.
INFORMATION
WHEN
This event has passed or has no registered occurrences.
LOCATION