Saga Music 101 - A Musical Journey of The Saga Age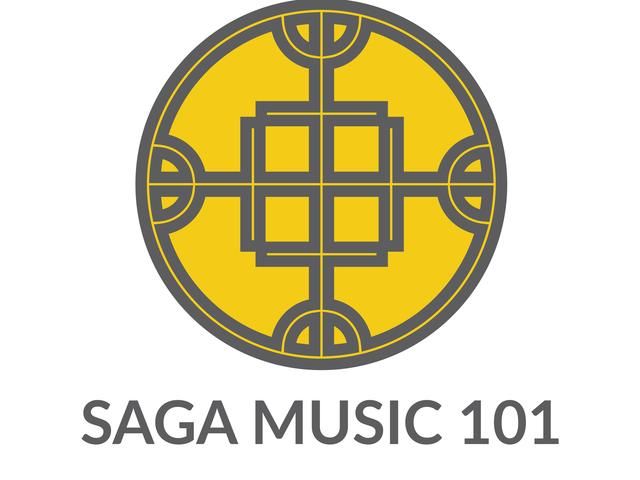 The idea for Saga Music was ignited some 25 years ago when musician Valgeir Guðjónsson, sailed on Gaia, a marvellous 30 meter Viking longship, from Bergen Norway to Kirkwall on the Orkney Islands. Valgeir is one of Iceland's foremost musical talents, a performer, composer and lyricist of rare magnitude. In Saga Music, we circle above the North Atlantic Region, observing the behaviour and mindset of in the Saga Age people: The Will to Survive, Family Bonds, Emotions, Creative Achievments, Love and Betrayal, Brutality and Mercy, Generosity and Greed, Different Religions andother familiar topics. ACT ONE focuses on some very important Saga Icons. ​ACT TWO tells a Saga of Killings and a Blood Revenge Cycle that is finally concluded with a Duel at the Parliament in Þingvellir.
INFORMATION
WHEN
This event has passed or has no registered occurrences.
WEBSITES
LOCATION