Drawing course for children aged 8-12 years.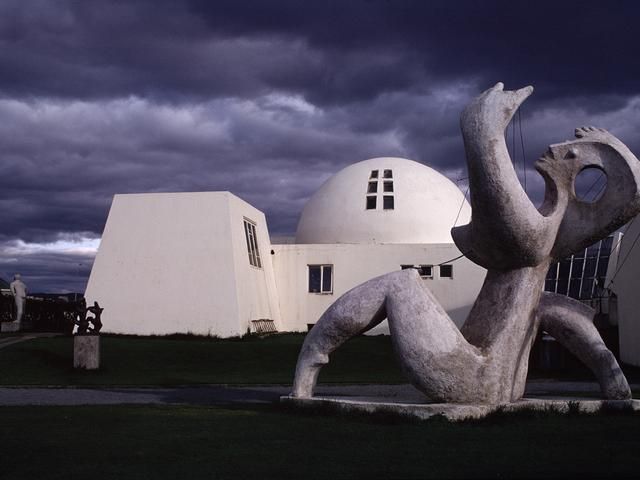 Short drawing course with Sigga Bjorg Sigurdardottir artist. Participants will have guidance in drawing where the artwork by Ásmundur Sveinsson serves as subject. The culmination of the course will then be shown in Ásmundarsafn during the Children's Culture Festival. Participants are encouraged to arrive early, limited number of participants.
INFORMATION
WHEN
This event has passed or has no registered occurrences.
WEBSITES
LOCATION