Rachel Lark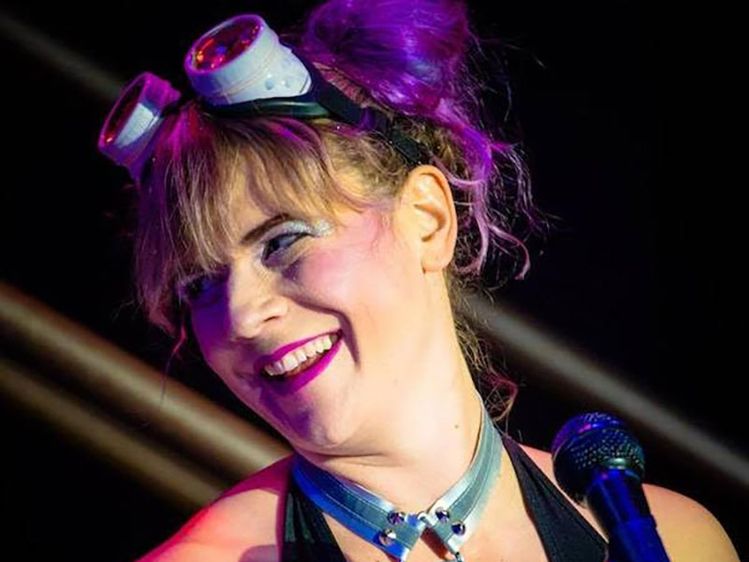 Rachel Lark is a San Francisco based singer/songwriter and multi-instrumentalist. Her music has been featured on The Savage Lovecast and Salon.com and she tours regularly throughout the U.S. and Europe. An up-and-coming San Francisco artist with a die-hard cult following, Rachel Lark has quickly become the musical muse of the sex-positive revolution.
Her music is always lyrically based with a strong foundation of passionate songwriting, while the timbres vary depending on the performance. Sometimes she's bantering with the crowd over some ukulele plucking, and at other times she'll be behind her laptop and synthesizers creating dance beats to accompany her layered vocal harmonies.
INFORMATION
WHEN
This event has passed or has no registered occurrences.
WEBSITES
TICKETS
LOCATION