Animals of Icelandic settlers in color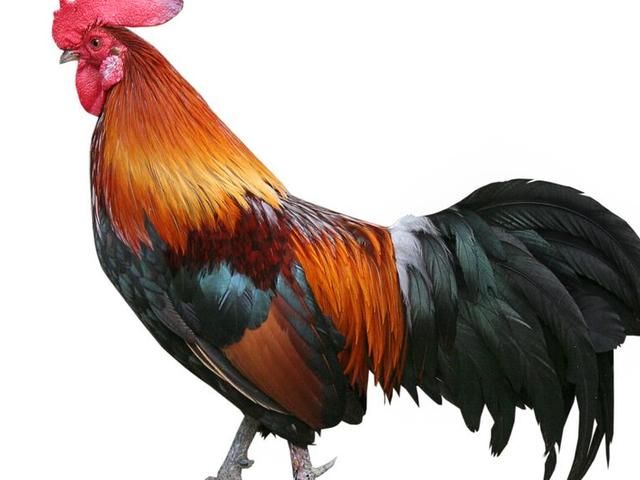 On the occasion of an opening of a family friendly exhibition at the Settlement Exhibition about the importance of animals in early Icelandic society based on archaelological evidence, 5th grade students at Grandaskóli were invited to collaborate. The students made colorful paintings and audiowork inspired by the topic, space and the museum. The exhibition sheds light on the animals of the settlers as they appear to the students visually and with sound using bones, shells and stones to create an atmosphere of the settlers. The exhibition is at the entrance of the museum, free and open to all during the Children's Culture Festival.
INFORMATION
WHEN
This event has passed or has no registered occurrences.
WEBSITES
LOCATION