Reykjavík Hefur Hæfileika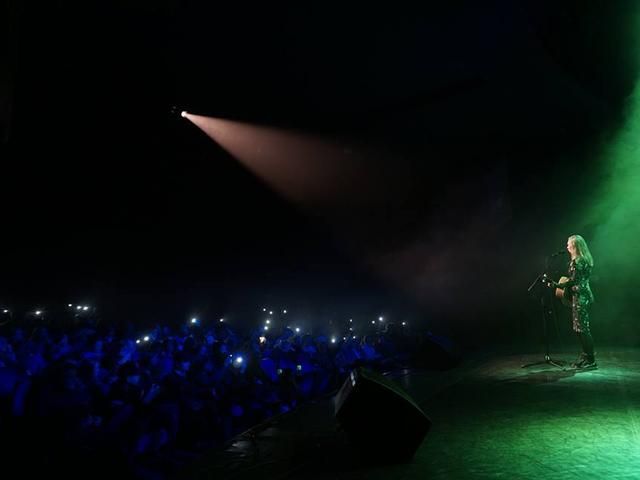 Wednesday April 26 Reykjavik Hefur Hæfileikat will be held for the third time. This year it will be held at Austurbæjarbíó. Last year the event was a huge success. RHH is a talent show for teenagers from the ages 13-16, but in order to compete they must register through their local youth center. The idea comes from Britain's Got Talent but the execution is a bit different as the audience choses their favorite acts. Both the teenagers and the youth center staff member play equal roles during the even as the staff are in charge of the judging and the teengers are the presenters. We enticipate great exitement and fun and look forward to seeing you.
INFORMATION
WHEN
This event has passed or has no registered occurrences.
LOCATION