Research workshop: What lurks in the nature?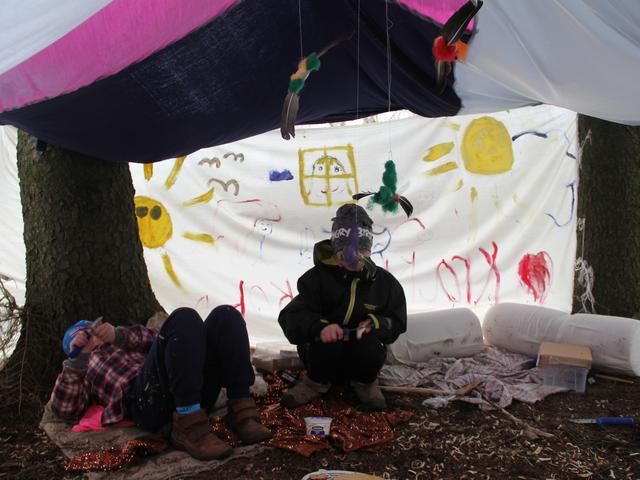 What lurks in the nature that we have never seen or heard? More than seventy students in the 5th grade of Laugarnesskóli take part in an art-research workshop and put up an exhibition in collaboration with the art education department of the Iceland Academy of the Arts and the Reykjavik Botanical garden. The exhibit will show the process of artistic workshop carried out where the students created art, based on using their senses and their aesthetic experiences. The aim of the workshop and the exhibition is to raise awareness of the impact we all can have on our natural environment, today and in the future. The workshop is based on the participants active interaction with the surroundings in the Botanical Garden and discussions on how to build a fair sustainable society.
INFORMATION
WHEN
This event has passed or has no registered occurrences.

LOCATION