95 ára afmælistónleikar Lúðrasveitar Reykjavíkur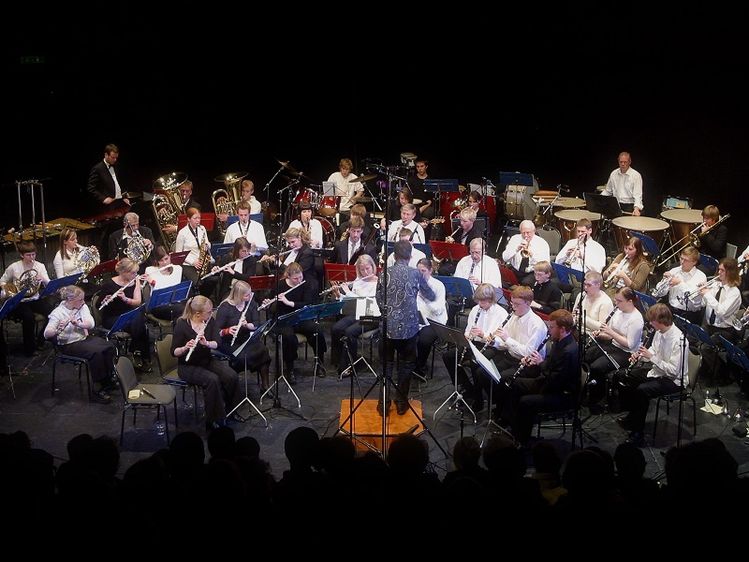 Reykjavík Wind Band (Lúðrasveit Reykjavíkur) is Icelands oldest concert band. It was founded July 7th, 1922, and is composed of both amateur and professional musicians. On this concert the band will perform music by members of the band.
Two pieces, by Unnur Malin Sigurðardóttir and Þórir Hermann Óskarsson, will be world premiered. Older compositions by Daníel Þröstur Sigurðsson, Lárus Halldór Grímsson, Bára Sigurjónsdóttir, Árni Björnsson and Páll Pampichler Pálsson will also be performed. Solists on the concert are the clarinetists Kristján Rúnarsson and Thekla Stokstad. Reykjavík City Band's conducter is Lárus Halldór Grímsson. Ticket price: 2.500 ISK, children 0-16 years: free of charge.
The concert starts at 8.00 PM. Welcome
INFORMATION
WHEN
This event has passed or has no registered occurrences.
WEBSITES
TICKETS
LOCATION