Music of the world / The experimental field of children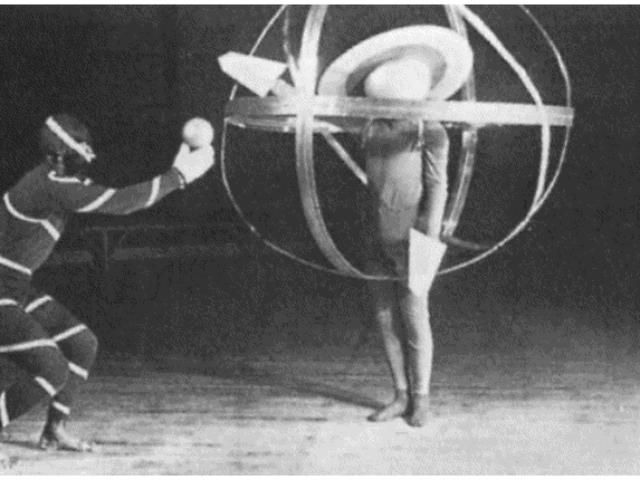 The American composer John Cage and his ideas on how everything is music, if we listen the the world around us, is at the forefront at a concert held at Mengi on Reykjavík Children Culture's Festival at Mengi. Led by Berglind María Tómasdóttir, flutist and composer.
INFORMATION
WHEN
This event has passed or has no registered occurrences.
WEBSITES
LOCATION