Let's Dance-Reykjavik Dance Atelier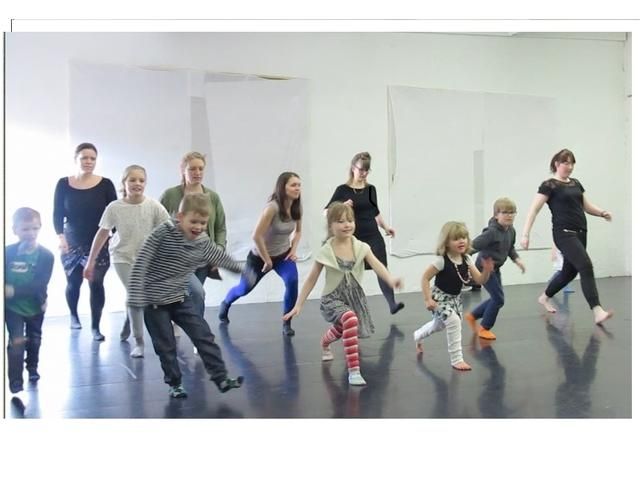 Children and their parents are welcome to visit Reykjavik Dance Atelier and participate in a dance class. Fun warm up exercises and simple dance routines will be introduced as well as learning how to play with movements. After the class some refreshments will be served and get some insight into the Dance Ateliers' activities.
INFORMATION
WHEN
This event has passed or has no registered occurrences.
LOCATION