Come, my little one, 4 - 7 years old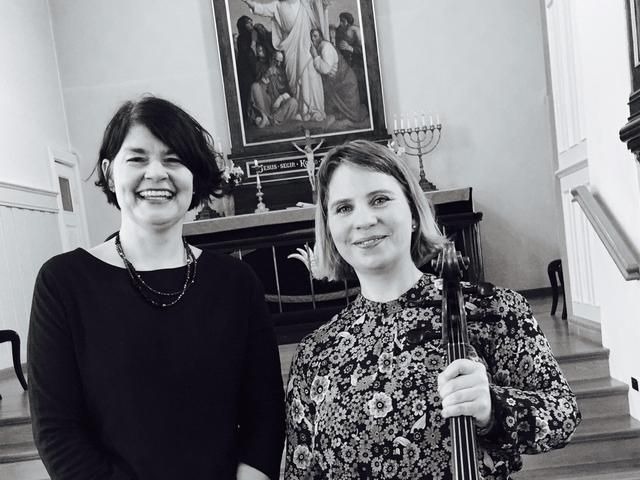 A concert, where the audience is active, they will learn a song or two, and listen to an old Icelandic story. Most of the songs are old Icelandic songs in new arrangements for Soprano and Cello by Bára Grímsdóttir or fresh compositions in old style, to old texts. Performers are Þórunn Elín Pétursdóttir, soprano, and Ólöf Sigursveinsdóttir, Cello.
INFORMATION
WHEN
This event has passed or has no registered occurrences.

LOCATION