Come and paint the town green.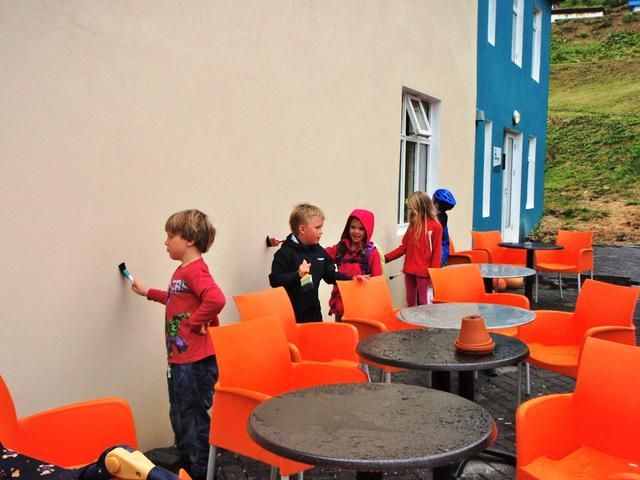 Kids from kindergardens near the center of town come to hear a short story in Æringi the storyvan. After that they get a paintbrush and water (Green magic paint that no one can see unless he is a nature lover.)
INFORMATION
WHEN
This event has passed or has no registered occurrences.
WEBSITES
LOCATION