Landsmót hestamanna 2018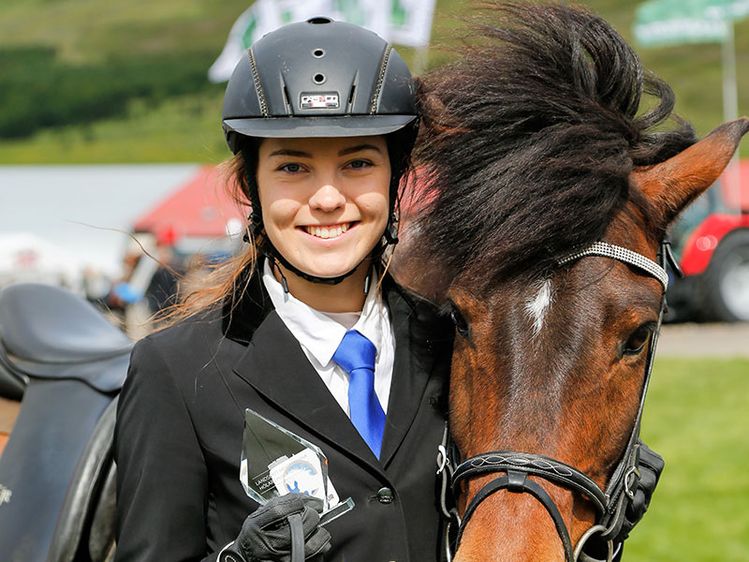 Landsmót hestamanna, The National Icelandic Horse competition will take place in Reykjavík July 1.-8. 2018.
At Landsmót you will see Iceland's top breeding horses in all age groups, the strongest tölt competition of the year and then gæðingakeppni that is divided into A and B flokkur. The young riders compete in three age groups, children, teenagers and young adults. Pace races also get their spotlight in the program.
Icelandic music and entertainment is a big part of the atmosphere, like the market area, where you can get all the Icelandic riding gear, food and "lopapeysa"
You can get a week pass that means you don´t miss anything and you can get a week pass with Reykjavík City Card that gives you free access to museums, thermal pools and City buses (Strætó) and more activities during the tournament.
Click here to see more about City Card
INFORMATION
WHEN
From: Sun 1 Jul to Sun 8 Jul
To: Thu 5 Jul , 17:00–22:00
WEBSITES
TICKETS