DesignMarch 2017: Works of international designers featured at the Reykjavík Maritime Museum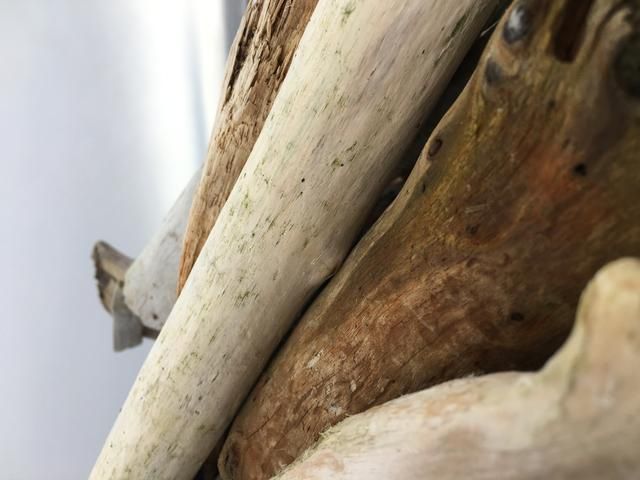 The Reykjavík Maritime Museum will be participating in the upcoming DesignMarch festival from 23 - 26 March 2017 with exhibitions both in the museum's foyer and on the second floor. In the foyer there will be an installation entitled A Field Guide To Getting Lost by Benjamin Farrell and Isobel Grad from the Fálki textile design company. On the second floor of the museum, going under the title The Way of Nature, works by Arite Fricke and Shu Yi, Niki Jiao and Li Yiwei will be exhibited. The designers will be present to welcome guests Friday 24 March between 16:00 - 17:00, where light refreshments will be available.
INFORMATION
WHEN
This event has passed or has no registered occurrences.

WEBSITES
LOCATION