J.S. Bach: St. John Passion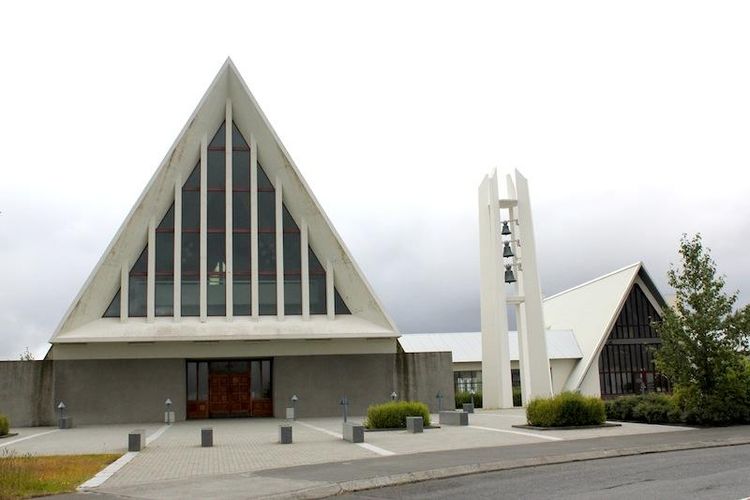 Among the soloists is the renowned Kristinn Sigmundsson bass in the role of Jesus. Kristinn has for the past 20 years has been one of Iceland's leading international opera singers. Þorbjörn Rúnarsson tenor will sing the role of the Evangelist. Other soloists are Fjölnir Ólafsson bariton in the role of Pilatus, Hallveig Rúnarsdóttir soprano and Hildigunnar Einarsdóttir alto. Conductor is Kári Þormar.
INFORMATION
WHEN
This event has passed or has no registered occurrences.
WEBSITES
LOCATION