Roundabout Baltic Plus Iceland - Exhibition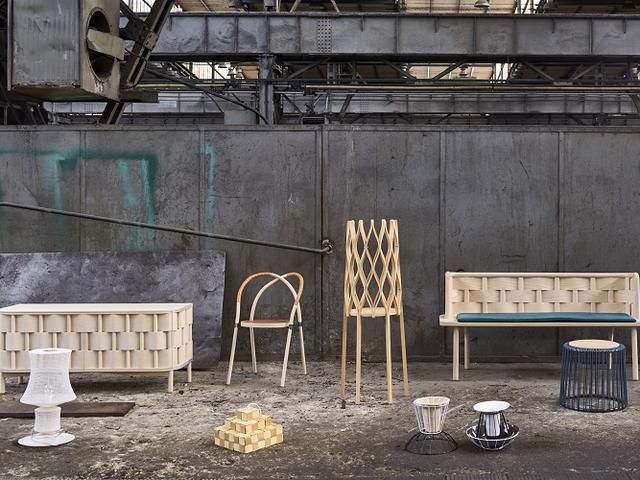 Roundabout Baltic Plus Iceland Design with a sea view. A visual tale of nature and design intersections. Contemporary design from Denmark, Estonia, Finland, Germany, Latvia, Lithuania, Poland, Sweden – and Iceland. The exhibition Roundabout Baltic is co-organized by the Adam Mickiewicz Institute and the Nordic House and will be on display for three weeks in March as part of DesignMarch.
INFORMATION
WHEN
This event has passed or has no registered occurrences.
WEBSITES
LOCATION